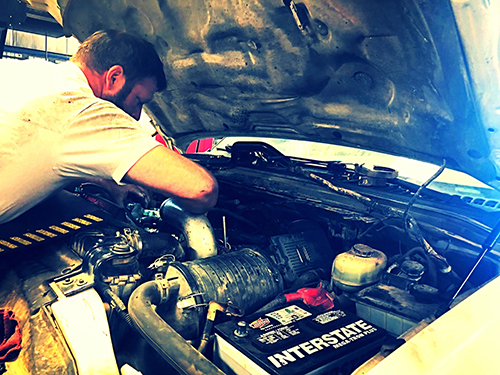 Auto Shop in Prineville, OR
Bear Auto Repair LLC takes pride in providing essential repair services to vehicles throughout Prineville, Crook County, powell Butte, and Redmond, OR. We offer great work at reasonable rates, backed by a promise to never sell you any services you don't need. Come to our auto mechanics for engine work, routine maintenance, auto AC, electrical systems service and much more. Foreign or domestic, no matter the make or model, our repair shop is here to provide results.
Auto Mechanic Services of the Highest Caliber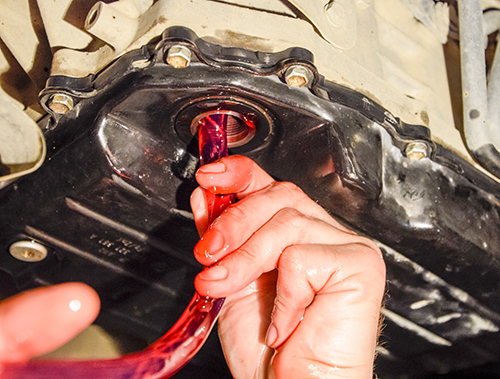 Vehicle repairs are unavoidable, but just because you expect them doesn't mean you should ignore them or look for a quick fix. To keep them few and far between, bring your vehicle to Bear Auto Repair LLC. As your all-in-one auto mechanic in Prineville, OR, we'll make sure any automotive issues you're dealing with are resolved quickly and correctly, so they don't linger to cause you more money and frustration. Whether it's a faulty radiator that's causing your engine to overheat or an electrical problem that needs a battery replacement to solve, you can count on us for cooling system repairs and more. We work fast and do things right the first time, so you spend a little time and money as possible, while still getting solutions that work.
Since 1947, our auto shop in Prineville, OR has worked hard to earn the trust of our customers. Not only do we provide upfront pricing and estimates, we're candid with our recommendations and never try to sell you services you don't need. This penchant for honesty has made us the premier auto shop for area customers for decades, and we're proud to stand by all of the work we do. We'll even take the big jobs that other repair shops turn away, like engine and transmission services and rebuilding. From mechanical failures, to routine services, to diesel repair, we promise Bear Auto Repair LLC is equipped to provide your vehicle with exactly what it needs to run smoothly for as long as you own it.
Setting the Standard for Excellence
Don't let auto troubles bog you down! Get the solutions you need from experts with decades of experience behind them. Contact our auto mechanics today to schedule a repair appointment.