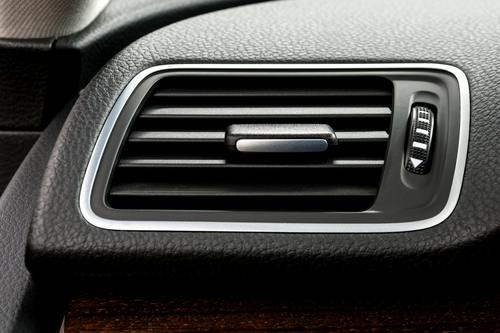 You may not realize it, but your car's cooling system is one of its most important systems. It prevents your engine from overheating and keeps all of the important parts under your hood safe from heat exposure. If your radiator, water pump or other cooling system components are damaged, you'll be in for an overheated engine!
In addition to diesel repairs and transmission services, Bear Auto Repair LLC provides cooling system repairs you can count on. We're your experienced auto specialist in Prineville, Crook County, Powell Butte, and Rendomd, OR when it comes to keeping your engine from succumbing to heat and overwork. We offer:

Radiator FlushesProblems cooling your engine can lead to dangerous overheating, which can damage vital parts under your hood and put you at risk of severe burns. We can flush your radiator to remove buildups and sediment, restoring its ability to regular your engine temperature to prevent overheating.

Water Pump RepairA faulty water pump is a prime contributor to engine overheating. We can deduce whether the issue comes from the mechanism itself or one of the belts that drives it. Whatever the problem, we'll make sure it's resolved properly.

Radiator ServiceNeed your radiator flushed, re-cored or repaired? We're experts on all things involving radiators and will be glad to restore yours to proper working condition. No matter the make or model, we can quickly remove, repair and reinstall your radiator.

Air Conditioning RepairIf you're not getting the cool air you need for a comfortable cabin, it's time to give us a call and get cooling system repair in Prineville, OR. We'll make sure your air conditioning system is fully operational and that your refrigerant is recharged to provide you with comfortable airflow.
Repair your Vehicle Cooling System
Tired of burning through coolant or having to pull over while your car cools down? Contact Bear Auto Repair LLC today at 541-447-6561 for cooling system repairs that keep your engine safe from overheating.